Marketspace Solutions
We are building global e-commerce platform for buyers and sellers from all over the world.
MarketSpace
Discover new trading opportunities in a global world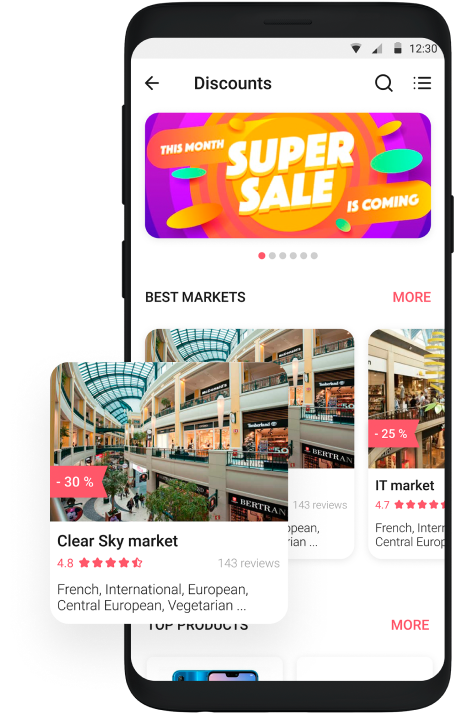 What is MarketSpace
Gem4me Group of Companies has been developing a marketplace called MarketSpace on the foundation of the Gem4me messenger since 2019.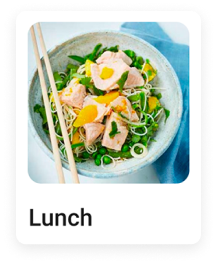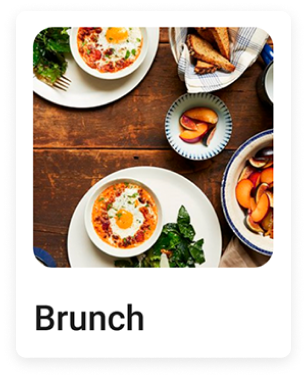 Our goal
To create a commercial and financial platform that will be equally appealing for major commercial and service companies, as well as, medium and small businesses and private entrepreneurs with one or several products.
Our uniqueness
We are developing a commercial and financial platform of a global scale on which companies and clients from all over the world are able to interact. Customer interaction occurs directly within the application during all the stages of a purchase/sale of a product - starting with initial communication to billing and carrying out payments.
Sell
Sell any types of products: physical, digital, information
Offer services
Offer any types of services to customers: tutor, builder, babysitter, astrologist and many others
Classifieds of private persons
Issue classifieds regarding the sale of products by private entities, including used items
Trading without borders
Trade beyond the borders of one's city, region and country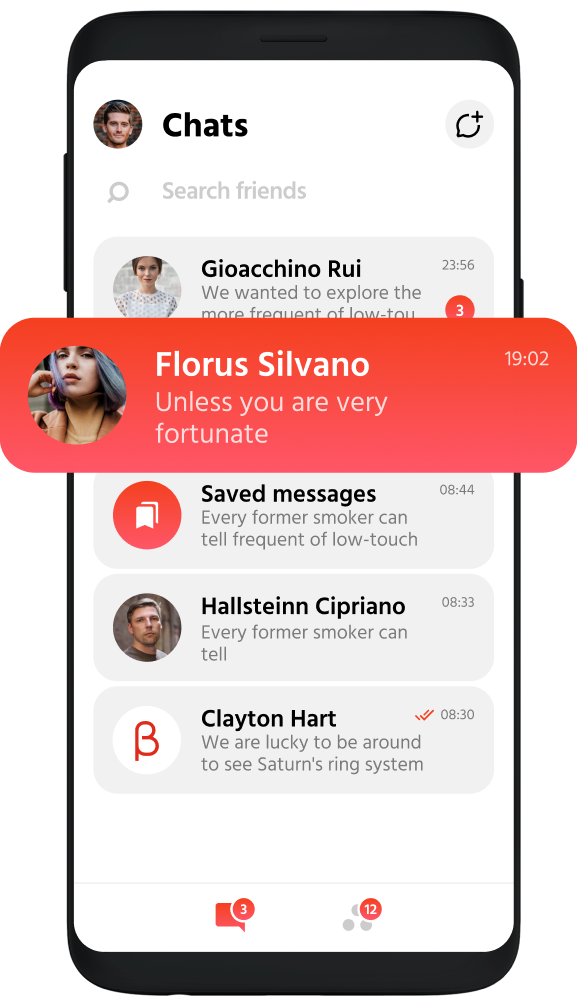 Create a store
Of any kind and size, ranging from a store with just one product to a large store with thousands of products
Plan events
Offer users events, trips, various types of vacations
Places near you
Find a closest restaurant, view the menu and order a table
Advertise product or service
Submit advertising and push notifications regarding new products, discounts and other notions
Search
Find desired products and services with ease
Communication
Proceed to a direct chat with a seller instantly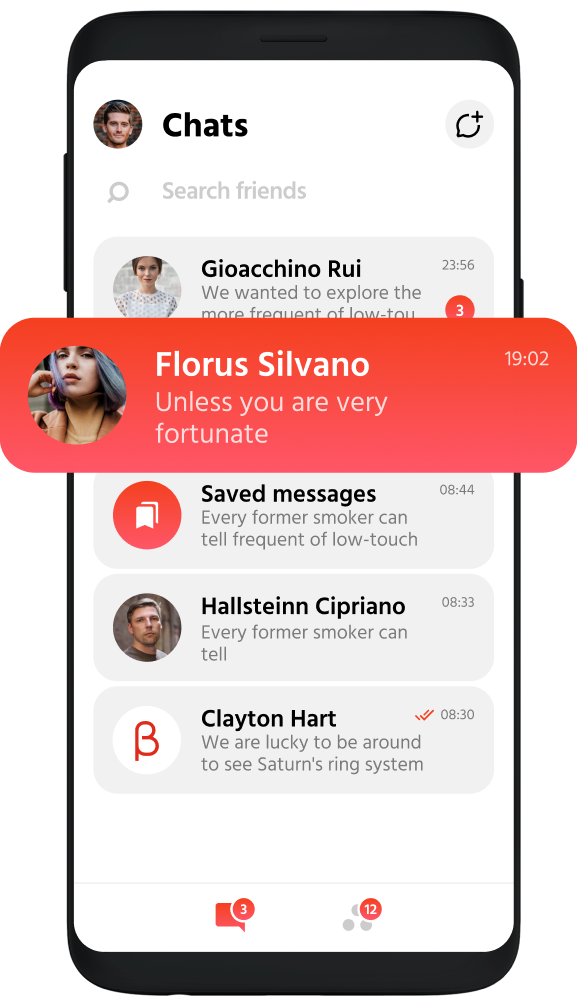 Ratings
See ratings and reviews from other buyers
Without borders
Find products from all over the world within the application
MarketSpace is created on the foundation of the existing Gem4me messenger.
Five years of experience in developing the project has the big advantages
All three of the messenger's platforms – Android, iOS and Web version – are currently operating and are in the final stages of receiving an updated user interface improvement.
Choose the best like millions of users from 176 countries have already done!
Marketspace Solutions OÜ
Registration code 14646786
Estonia, Väike-Paala tn 2, Tallinn
11415, Harju maakond
Estonia, Tallinn, 10145
Tornimäe 5, 2nd floor